Extending our warmest greetings
"We wish that the New Year turns out to be a very special one for you filling each day with peak of health, abundance of happiness and sunshine, bountiful luxury and prosperity and Zen like serenity"
and that's from the internet...first thing on the list of 2015 greetings that are "sure" to touch the hearts of the recipients...(laughs)
Anyways, coming back to more serious topic, happy new year guys. The support we received last year was just immensely awesome. We have two projects that are active: Tavern Tycoon and TenFour(title is tentative). Tavern Tycoon is greenlit and will be ready to be released this Jan/Feb, so keep your eyes open for its news. It will, obviously, be released via Steam. As for TenFour, it is mostly likely to undergo rigorous changes and updates, and will be released in the form of free alpha access, which later when it is ready for commercial release, it will be sold via Steam as well.
Tactical FPS BETA TESTERS NEEDED!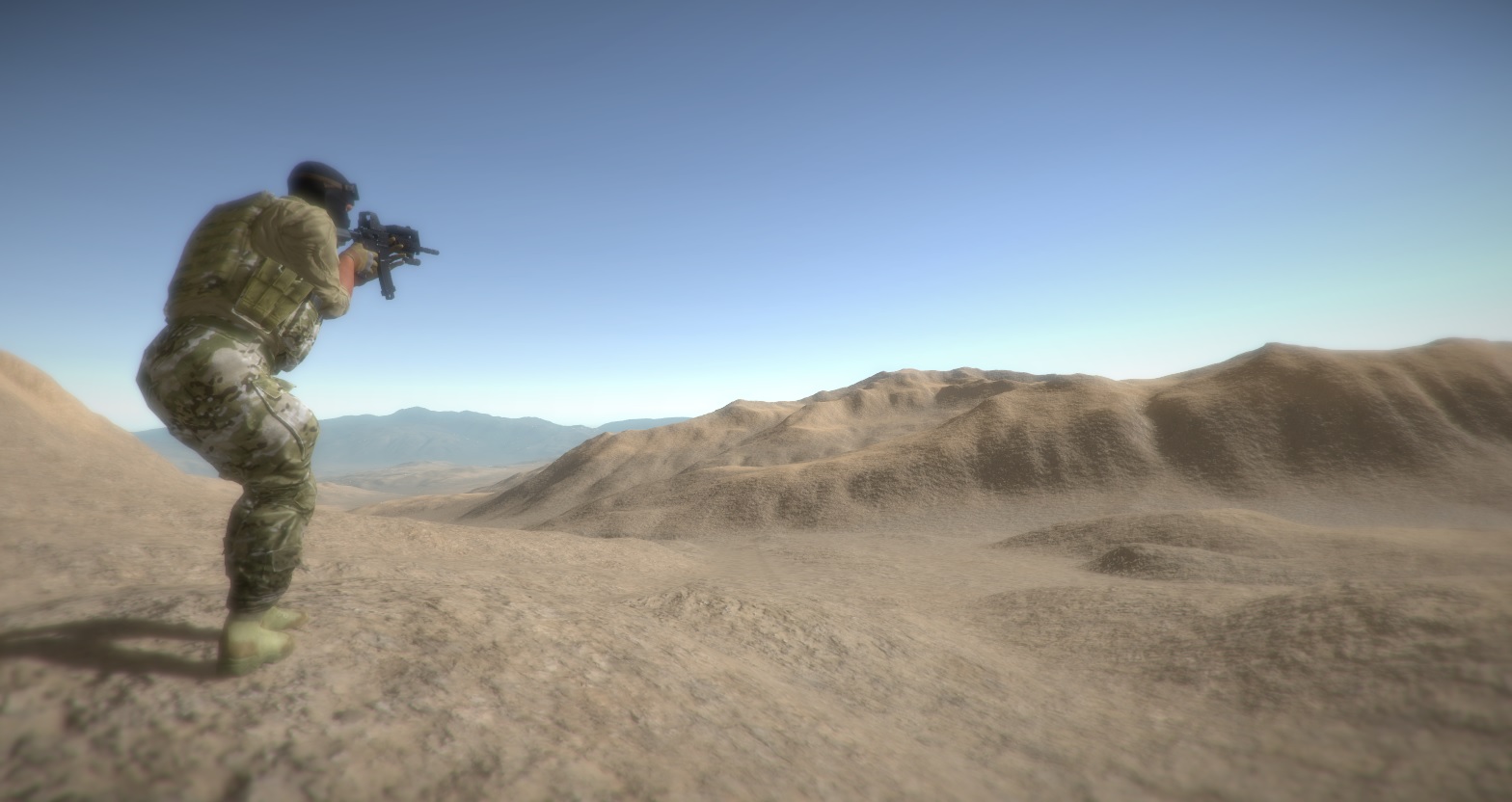 Above is an in-game screenshot of our latest project - TenFour(project title is tentative). So far, it looks good and ready but we desparately need beta testers.
Please send us an email via info@terapoly.com to apply for one. We will be conducting a closed beta test so make sure you get in if you are a tactical shooter fanatic. As for the requirements, you will need a descent gaming rig to run the game and a microphone to chat during the game session. TenFour has an in game chat solution so there is no need to install third party software like TeamViewer or Mumble.
And lastly,
Stay frosty.