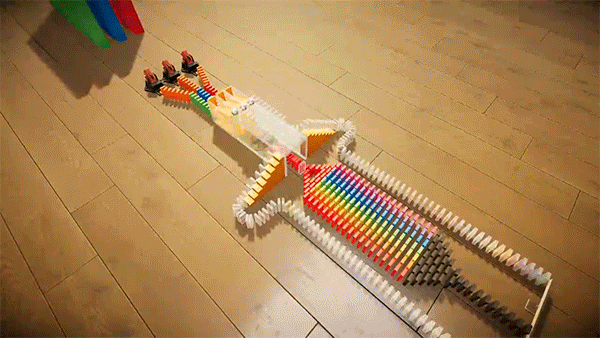 Domino Simulator is a physics-based sandbox game in which you place various domino tiles and pieces to construct domino chains. Enjoy the odd satisfaction of watching your creation fall one after the other. Ultimately, the floor is yours to fill and the how and the what is completely up to you. Welcome to the world of domino destruction.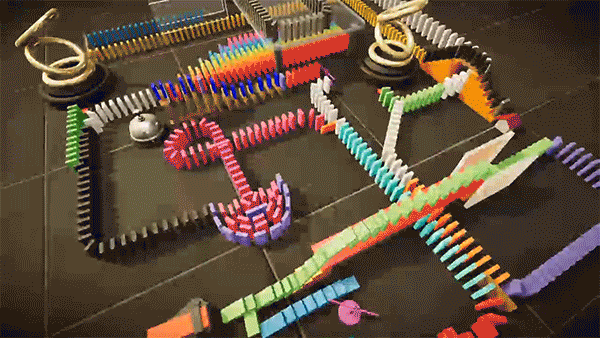 MINIMUM REQUIREMENTS:
OS: 64bit Windows 10
Processor: Intel Core i7-6700, AMD Ryzen 2700
Memory: 8 GB RAM
Graphics: nVidia GTX 1060
DirectX: Version 11
Sound Card: Windows Compatible Card
Additional Notes: Please note that requirements may change over time with further development.