Tavern Tycoon on Top 25 on Steam.
We broke through Top 25 on Steam Greenlight two days ago and sitting idle at the Top 24 right now. It is quite amazing that the game is receiving this much support given that this is our first commercial game. It took us by a surprise but hey, we don't mind being popular. We are currently finalizing the features that are to be included in the game and it looks like the game will get some parts of it redone, primarily to make the game more enjoyable and post production support a smooth ride.
We are also working on the multi language support, refer back to this Dev Log http://www.terapoly.com/tavern-tycoon-developer-log-2  if you haven't read about it, but basically are trying to figure out a easier and more accessible platform.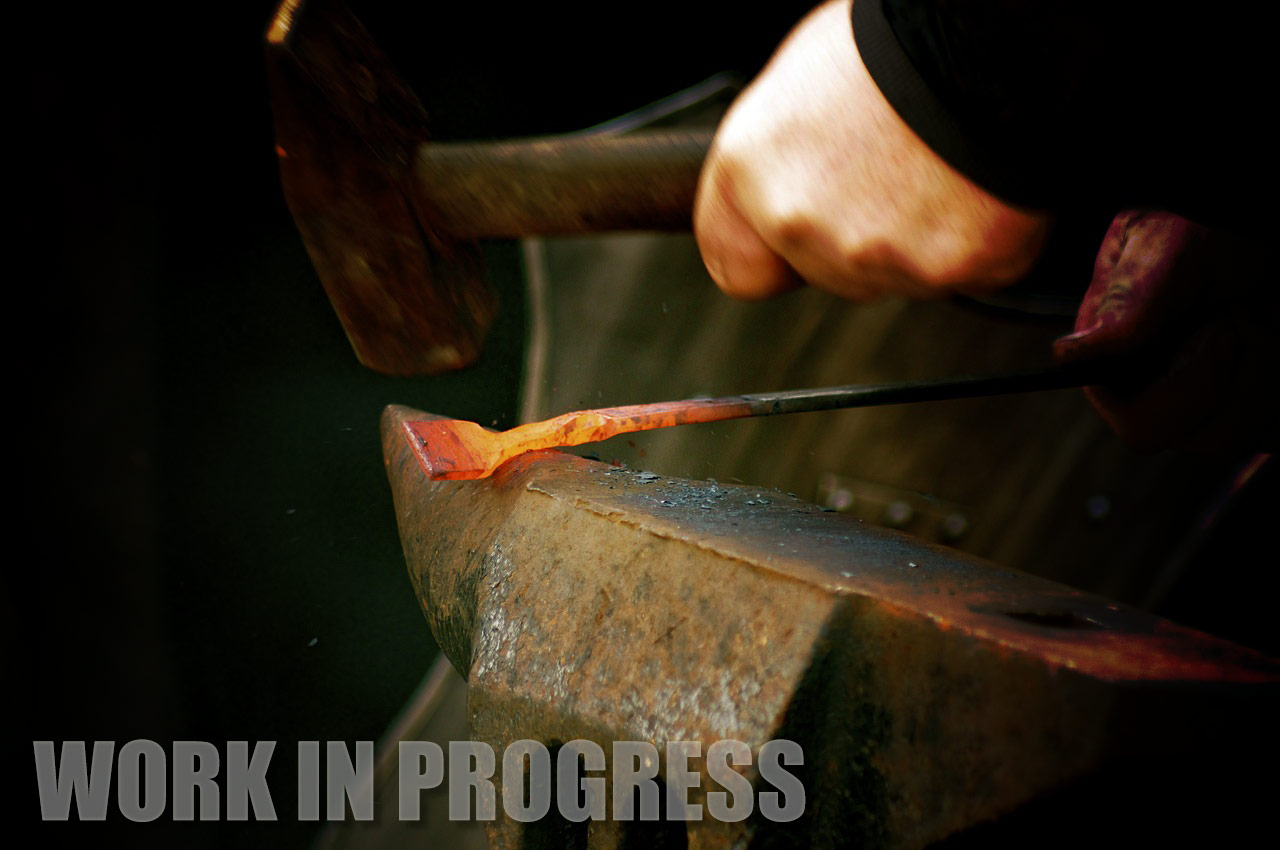 New FPS inbound – TenFour
TenFour, the long waited FPS project is now slowly getting ready for public testing. We are mostly spending time making maps so it should be ready very soon. Here is a general breakdown of the features.
Online competitive FPS - designed to run at 125FPS
Team orientated
Unforgiving Tactical Shooter
Pre-round planning (like old R6 games)
Total Gun Control
Here are some screenshots of an empty map. Click on the images for enlarged view.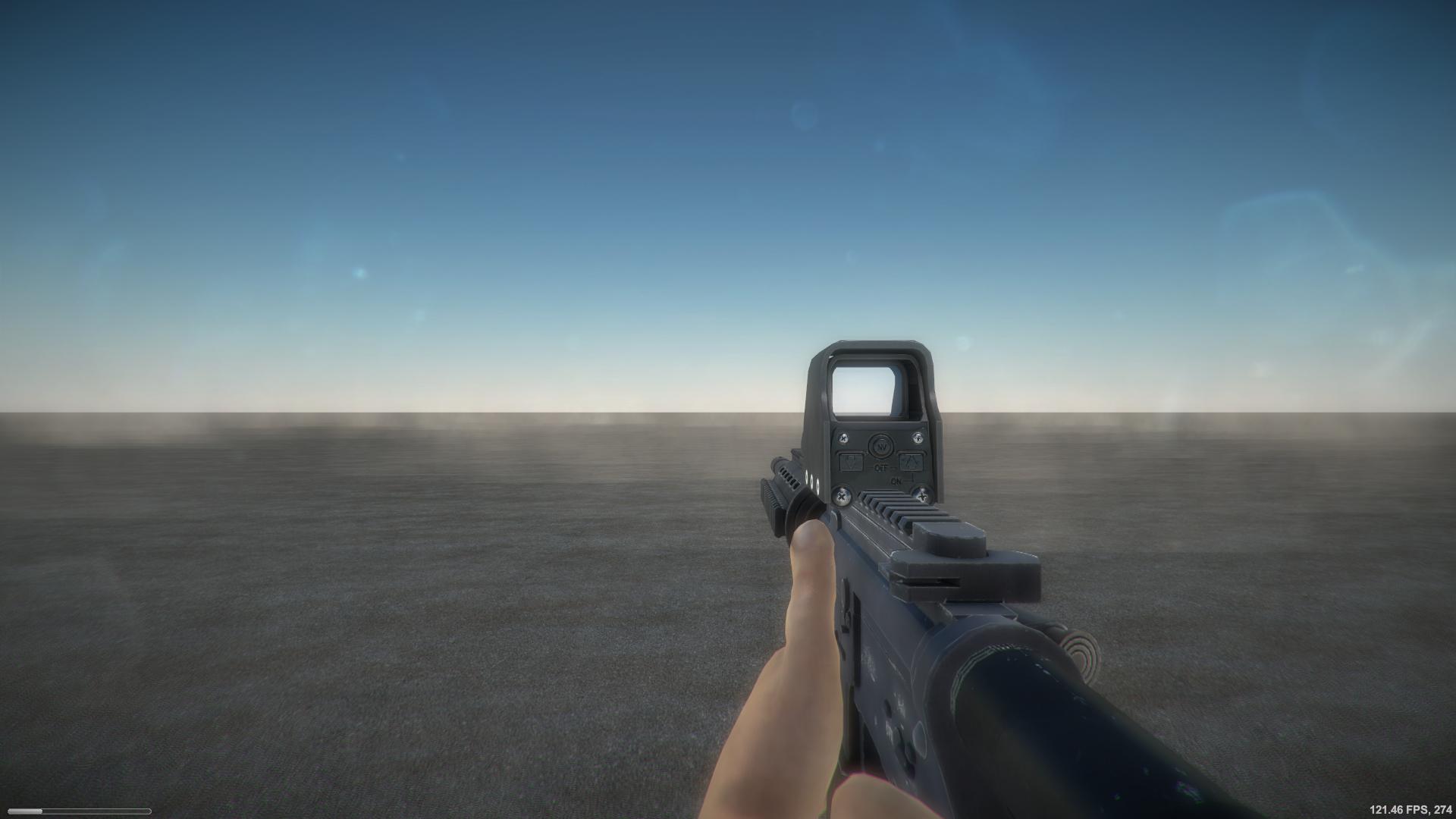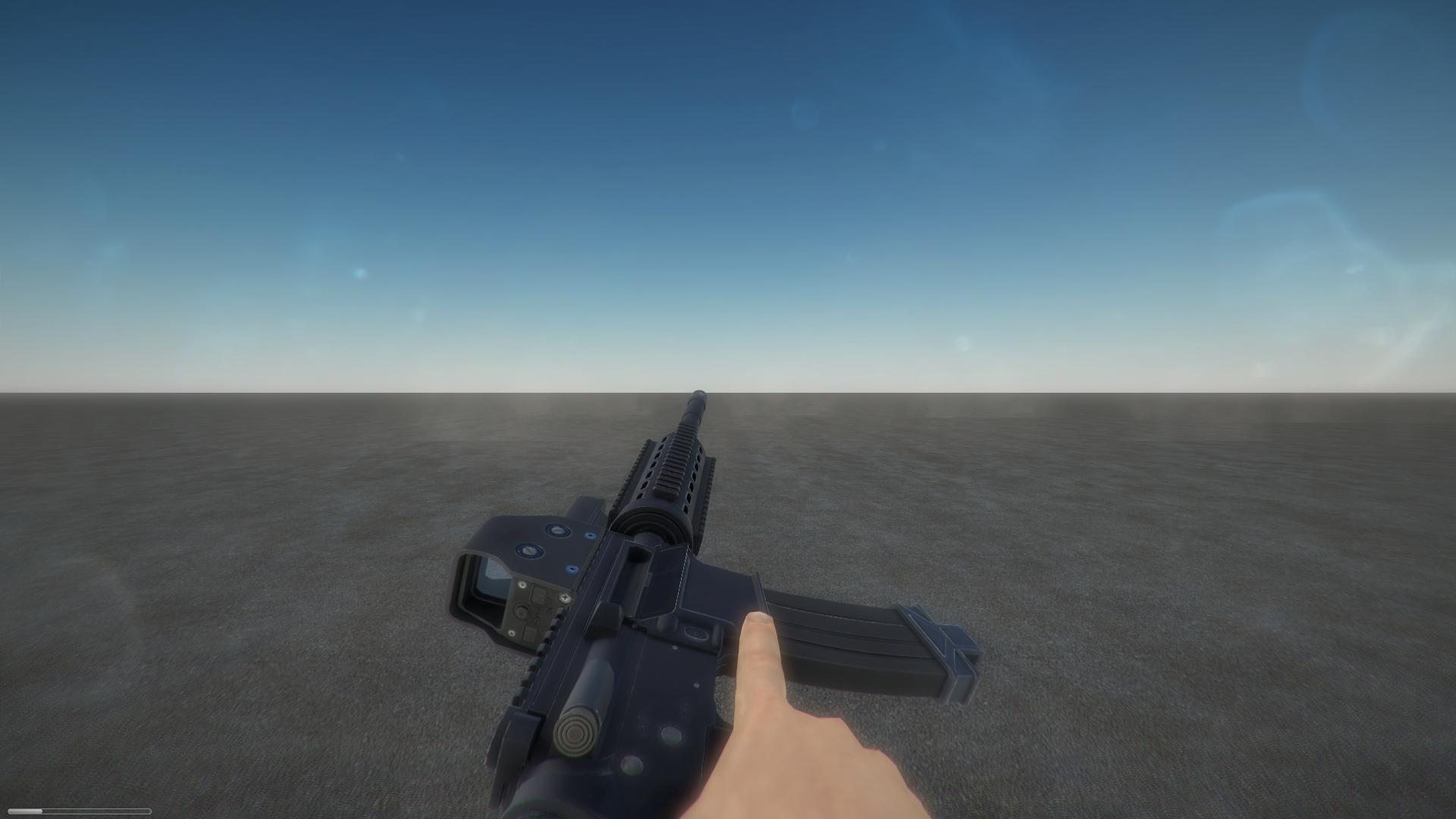 New Section for the Site
So you must have noticed the "PC Gaming" tab on the main menu and while it is still a WIP and a young concept, we are keen to provide more in depth and easy-to-follow guides to PC gaming. We will soon be updating both the gaming build guide and the GPU rankings page in near future. We will try our best to provide a fair and objective guide so that pc gamers gain deeper control of their gaming rigs.