Announcing D.U.S.T – the tactical shooter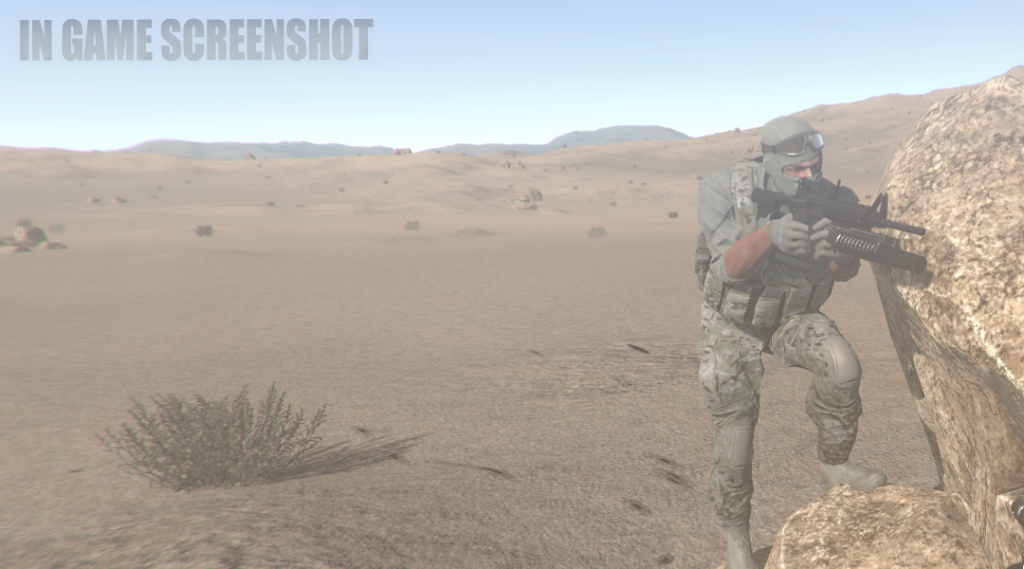 We are happy to announce that our tactical shooter project D.U.S.T (project known as TenFour) has reached a alpha testing phase along with possible Steam Greenlight submission. We've had a closed testing session last week and we all agreed that it was time for D.U.S.T to be revealed. The game will be available for play in a few days from this posting - we are currently busy making in game tutorials, so we are very close -  hence keep your eyes open if you are a FPS fanatic.
Here is what D.U.S.T is about
3 vs 3 competitive team orientated multiplayer
Realistic ballistics (windage, gravity, ballistic drag/coefficient, coriolis effect etc)
Realistic weapon control (elevation, zeroing in, chamber checking, different types of reloading, free look etc)
New Trigger System
Large open area with unlimited view distance
Zero HUD at all times.
All screenshots are all direct in game screenshots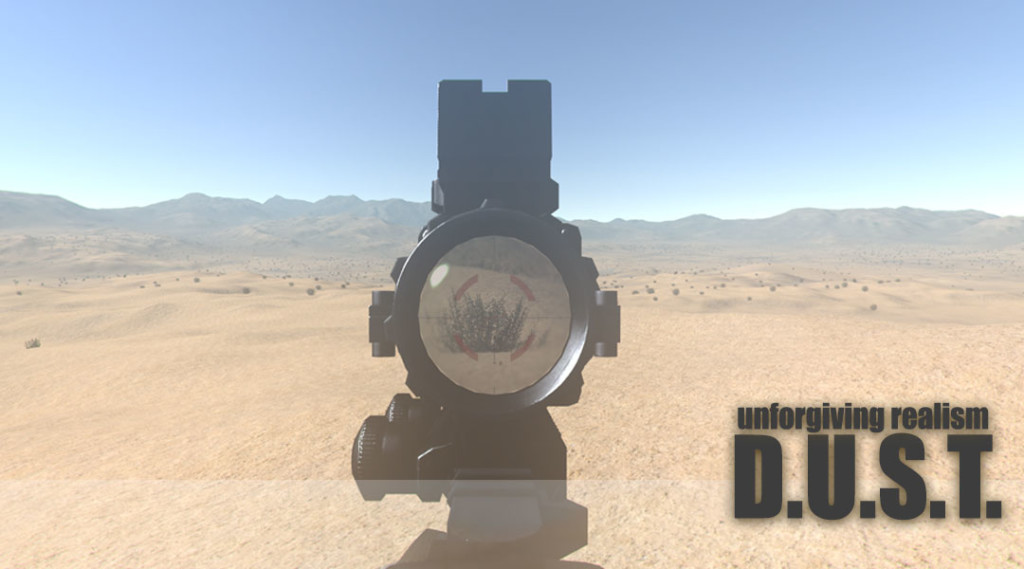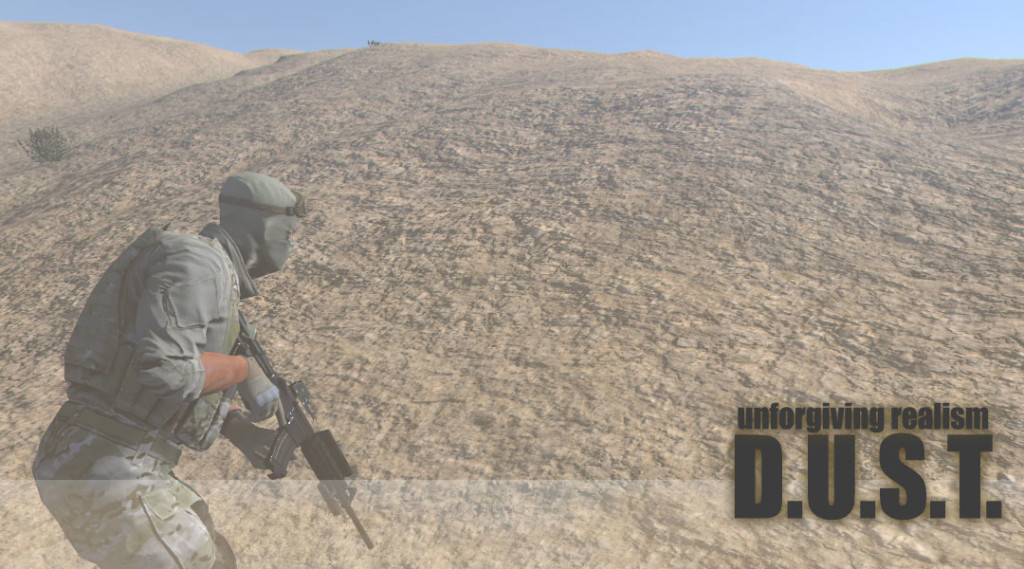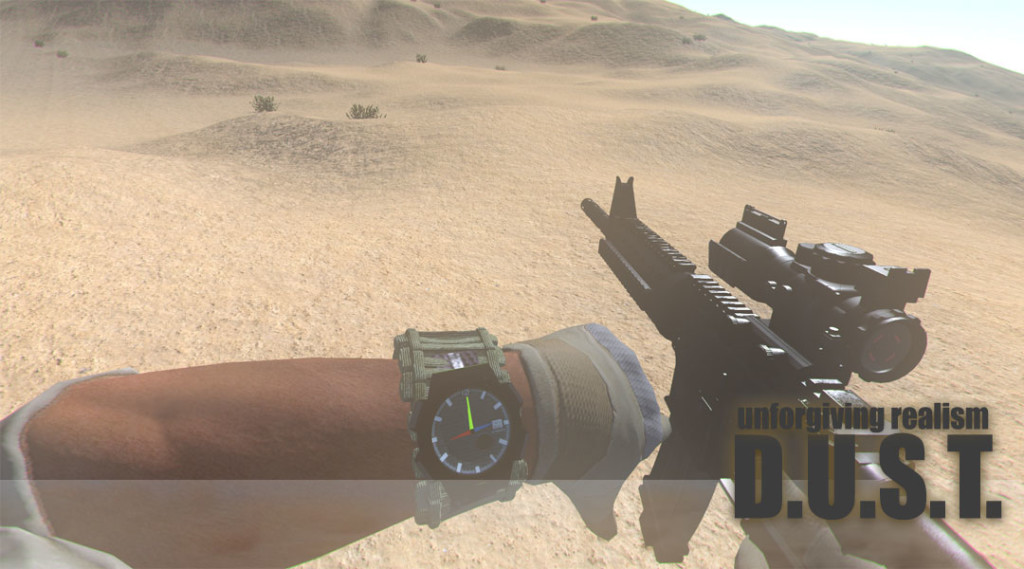 Tavern Tycoon
It has been a while since we've worked on Tavern Tycoon, mostly due to D.U.S.T's workload. For those of you who are not familiar with Tavern Tycoon, Tavern Tycoon is a simulation fantasy game where you, as a retired legendary hero, are operating a tavern. We've been greenlit on Steam last year and will be picking up on Tavern Tycoon as the development of D.U.S.T is wrapping up now. We speculate that Tavern Tycoon will take about 1~2 months to be ready for retail sales given its current project status and that makes its tentative release date mid March/April. It is also very likely that the game will become more serious in terms of gameplay and atmosphere.
The project development has been delayed multiple times now, and it has been mostly a time/funding related issues so we ask the fans and the supporters of the game to keep faith on this Tavern Tycoon a little longer. We are aware of fans who are worried about the project slowing fading away but we assure you that it is very much alive, just not at the top of the list - second on the list to be more exact. Moreover, we are not too worried about the game's delay as it never really had an official release date but more of an estimate. Nonetheless, we will definitely resume development as soon as we are able to work on it again.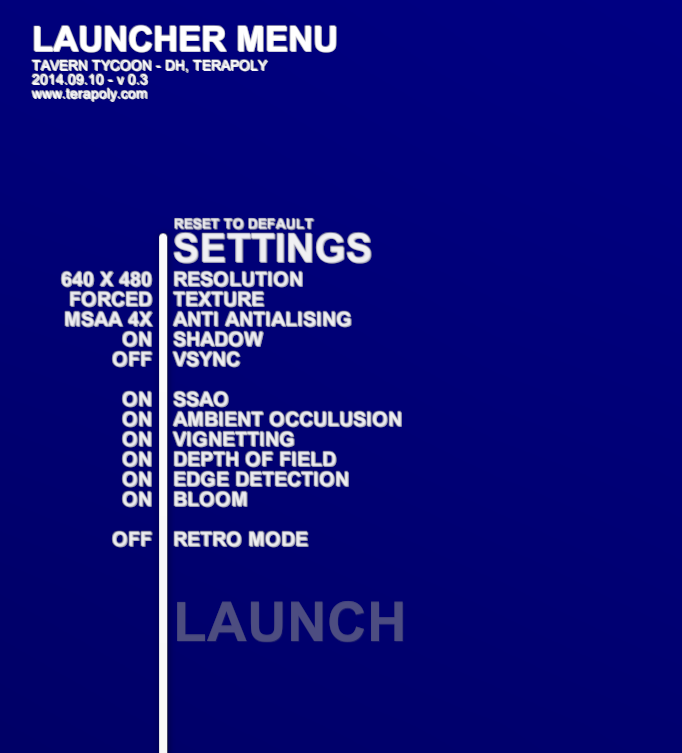 Experimental Projects
Long long ago...like couple months ago...we had a little section called "Experimental Projects" which was set up to showcase prototype games that we got interested in developing. One of the notable projects that made it to the website was Server Zero - a single player RPG with hud elements that appears physically in gameworld. It was fun and short enough to make it a sweet memory for us.
After a while - about a week or two - it got taken down and was stripped to pieces and was to be never seen as it served its purpose of being an "experiment"
This will be a regular phenomenon - us trying new things and getting pulled down soon - so make sure you get to try it when it appears if you are a guy interested in new ways to do things.