0.1d is expected to be released May 14, 4 pm ET. Download links will be up a few hours before.
Expect 0.1d to have bugs and we will be releasing sequential bug fix builds (that would be 0.1e and so on) in short intervals to address the issue. Refer to the forum page for news updates.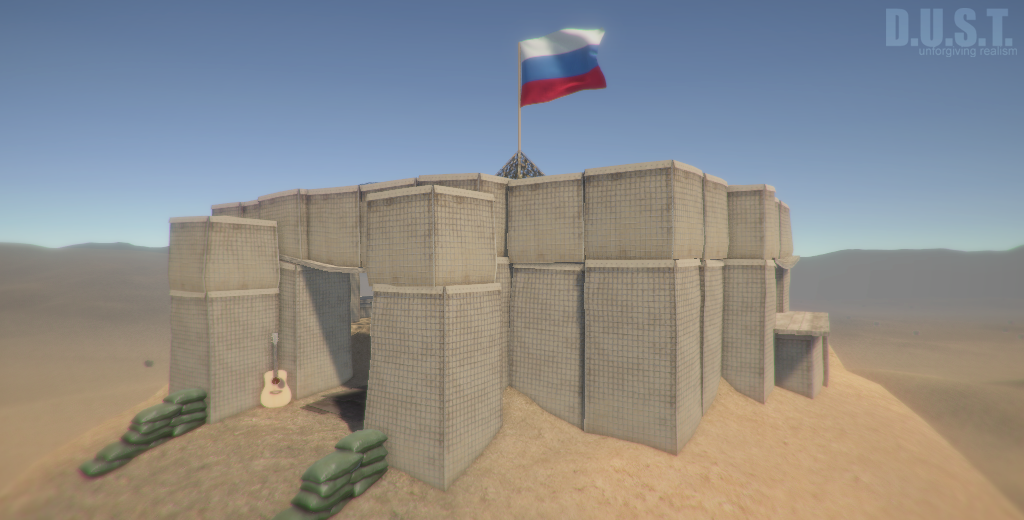 Take note of the following:
Alpha testing keys are no longer required and logins are no longer required. You will be able to set your username but rest of the statistics will be randomized during the testing period.
This is the last alpha test, which means after this testing, DUST will be sold commercially in near future (0.2 on Steam Early Access)
DUST requires a decent gaming PC with a DX11 GPU.
Support for 32bit is undecided but unlikely. Please raise this issue if it seems critical.
DUST is Windows PC specific.
Some of the old features are not included in this upcoming build. However, they will return in the 0.2 Steam release.
New Confirmed Features:
128 player game
Weapon Softbody
Weapon Temperature
Vehicles
Logistics System